Seeing as i started looking into a bit of photography i thought it might be a good idea to do some research on some other artists that use food in their photography
Mark Lobo
He uses food in a playful and experimental way. He was just looking at how he could make food look and the way in which he could play with it. I think his shots are very interesting as I thought it looked very professional and almost like stock photos.
Florent Tanet
Tanet uses fruit and food to make these fun little sculptures. This is just some personal fun he has with working with food.  A lot of his photos are still life and simple but interesting shots of every day objects. But he makes fun sculptures by cutting up food and making them look like something different.
Vanessa McKeown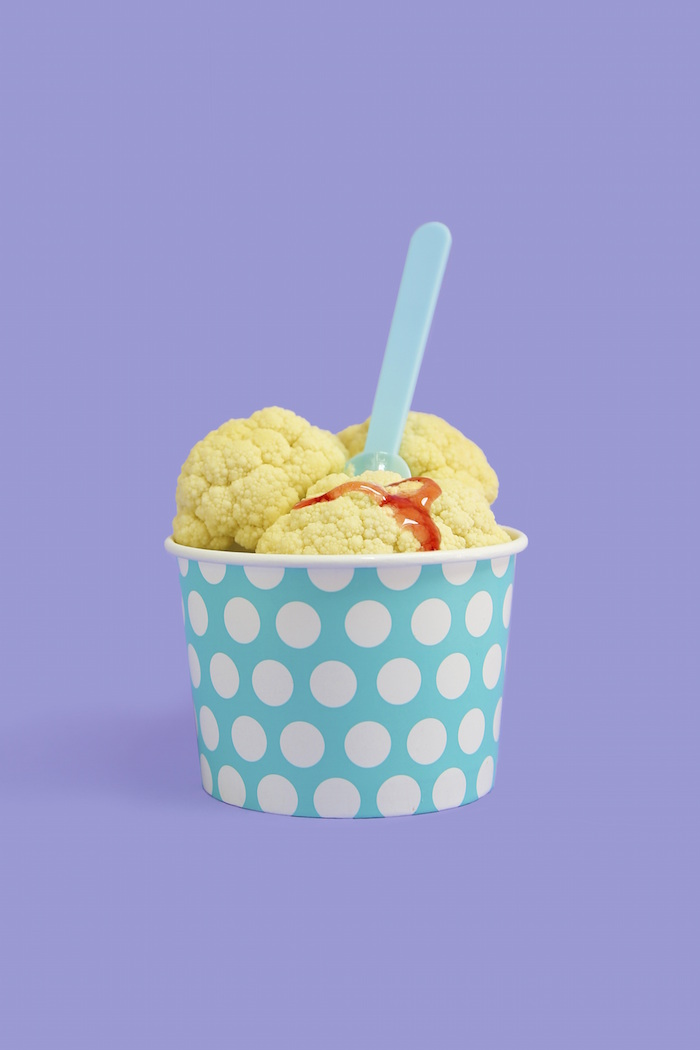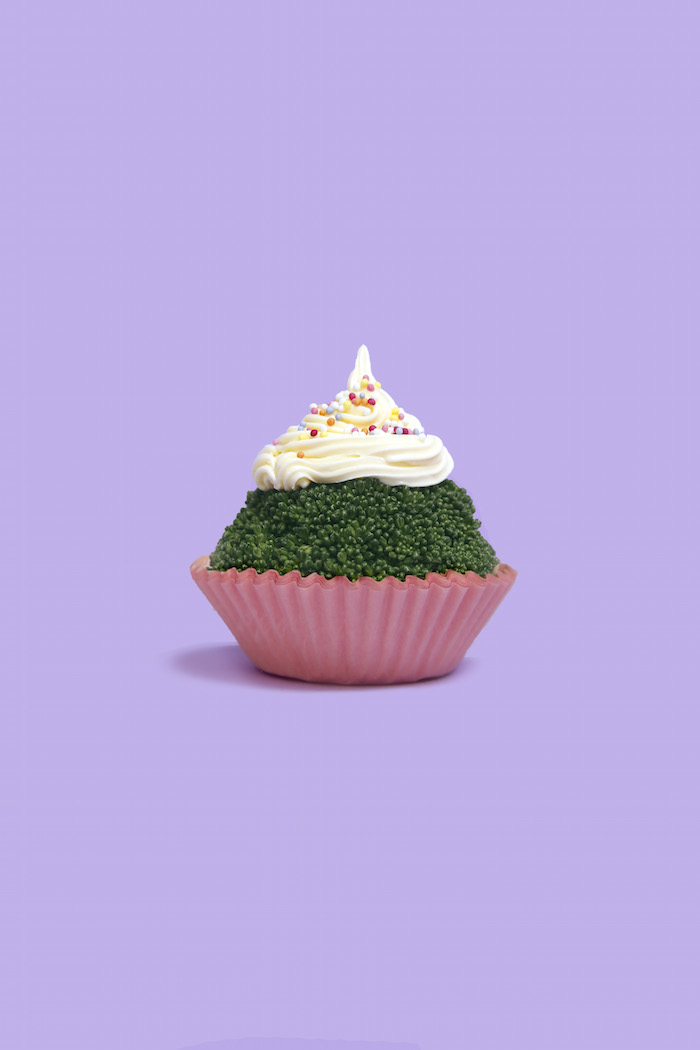 McKeown takes foods that are normally savoury and makes them look like something sweets. so above we have cauliflower that looks like ice-cream. I like the creative way she makes food look and the way she photographs them as well. They are very simple far shots instead of up close which I think is perfect for the optical illusion she creates.
vanessa mckeown
http://www.eatmedaily.com/2009/04/offal-taste-photo-series-by-stephanie-diani-food-art/
https://www.demilked.com/food-chain-insect-photography-catherine-chalmers/
http://www.marklobo.com.au/news/2013/07/01/food-photography-series/